Following a season in Europe, HGF U25 rider Kerrigan Gluch put two HGF PREs in the top 4 places in the USEF Brentina Cup Finals at the 2018 Festival of Champions, Wayne IL.
With Bolero, Kerrigan's mount in Europe, she finished 2nd in the Freestyle and Fourth overall, capping a successful first season together at the short Grand Prix.
Normally exuberant Brio was gelded over the summer and is still returning to full fitness, but the pair had an outstanding weekend and finished with the Bronze Medal overall in these national U25 champioships.
This year's Brentina Cup was one of the biggest and most competitive since the inception of the U25 finals. The U25 Grand Prix is a growing division in Europe which is feeding adult teams with top talent. Starting this year, the United States Equestrian Federation, in conjunction with Discover Dressage, is developing new programs and focus on this division, and this year's Brentina Cup finals is evidence of its development in the States.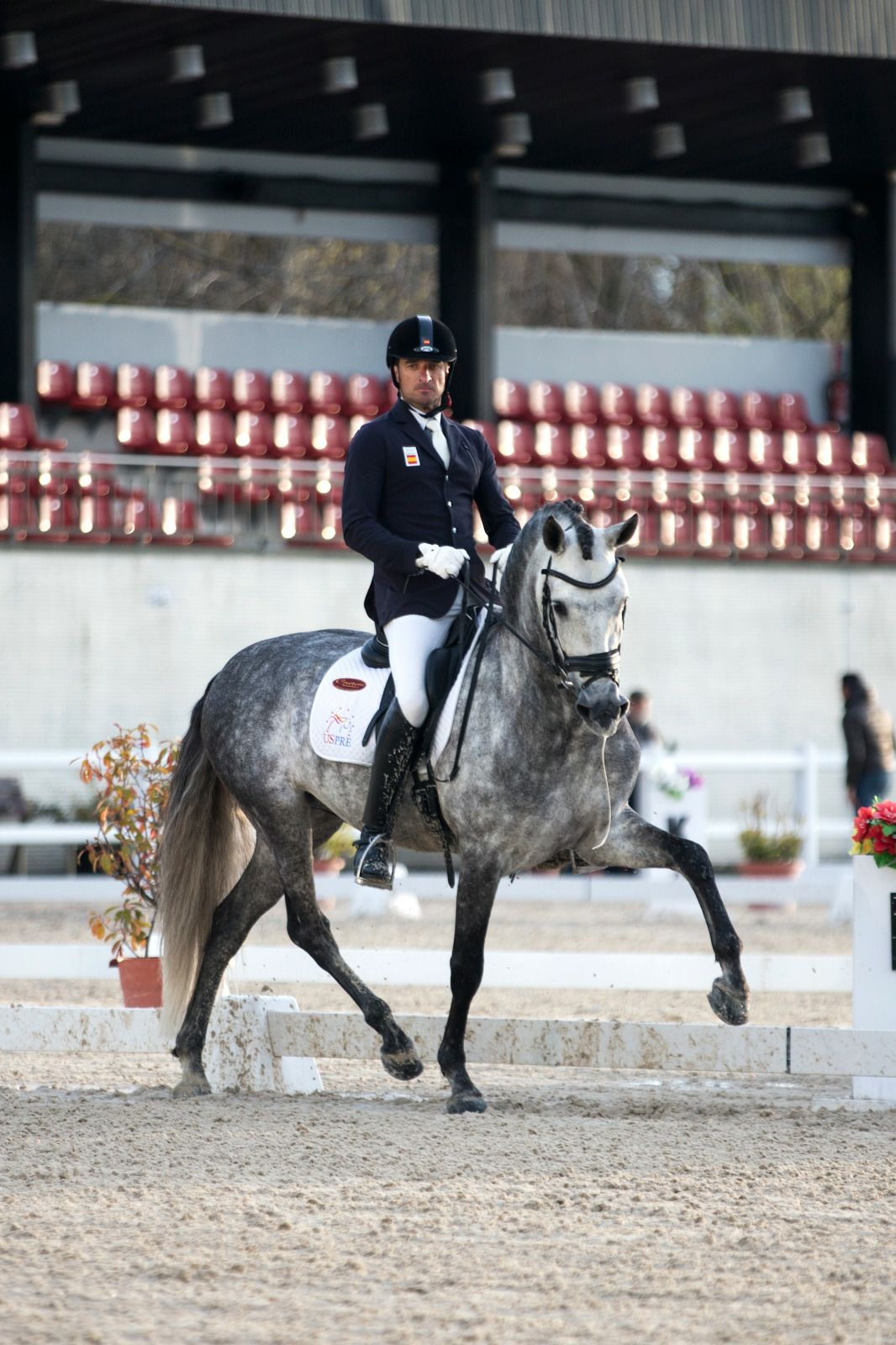 Hampton Green farm - Sponsored Program