This past weekend, all eyes turned to the World Equestrian Center for another CDI and National Dressage show. Hampton Green Farm horses competed in several levels in both the national and international rings.
The MVP of the HGF TEAM was clearly Kerrigan Gluch with Mejorano HGF (By Grandioso III), who claimed another GP international podium at the CDI3*. Mejorano HGF is a talented 10-year-old gray gelding whose path in the Big Tour has just started. On Friday, they were performing their second international GP. Rookie mistakes dropped the score to 66.609%. But, on Saturday, the bitter taste turned into a sweet one: the duo climbed up to the second position with a new personal best of 70.106%. Judges were mesmerized with the collected exercises, such as passage and piaffe, rewarding them with multiples 7,5 and 8s. Additionally, Kerrigan completed the show with a third and a win in the national GP with Vaquero HGF.
The effort and discipline of Sophia Schults are endless, and this weekend her work has paid-off. Over the years she has built up the training of her own Conocido HGF. As she prepares for the Young Rider levels, Sophia competed in two PSGs last weekend at WEC. Both days she won her competitive classes with scores close to 69%.
Both Sophia and Kerrigan were trained by Charlotte Bredahl, who commented:
"It has been a great week at the CDI at the WEC in Ocala. I came up here to coach the riders from Hampton Green Farm. They all did great. Sophia Schults won both of her FEI test of Choice classes riding the Young Rider tests. Maria Lithander does her daily training and I do weekly virtual lessons. Maria herself finished 4th in the open Grand Prix on her own HGF Barbara.
Kerrigan Gluch ended up second in the CDI Grand Special with a 70% on Hampton Green Farms talented Mejorano. I am so proud of them for doing so well in only their second CDI together. The test had many highlights. Kerrigan also finished 3rd in the open Grand Prix on HGF Vaquero. I have been coaching Kerrigan for over three years now and it is exciting to see her move into the Senior ranks and do so well."
In other news, Sam Stenger and Olivia Stille continue to confirm themselves at Third Level with respectable scores and placements in last weekend's large classes.
Hampton Green Farms culminates the 2021 season with multiple ribbons and on top of the boards. But more important: with the engines ready for the new upcoming season 2022 at WEC Ocala.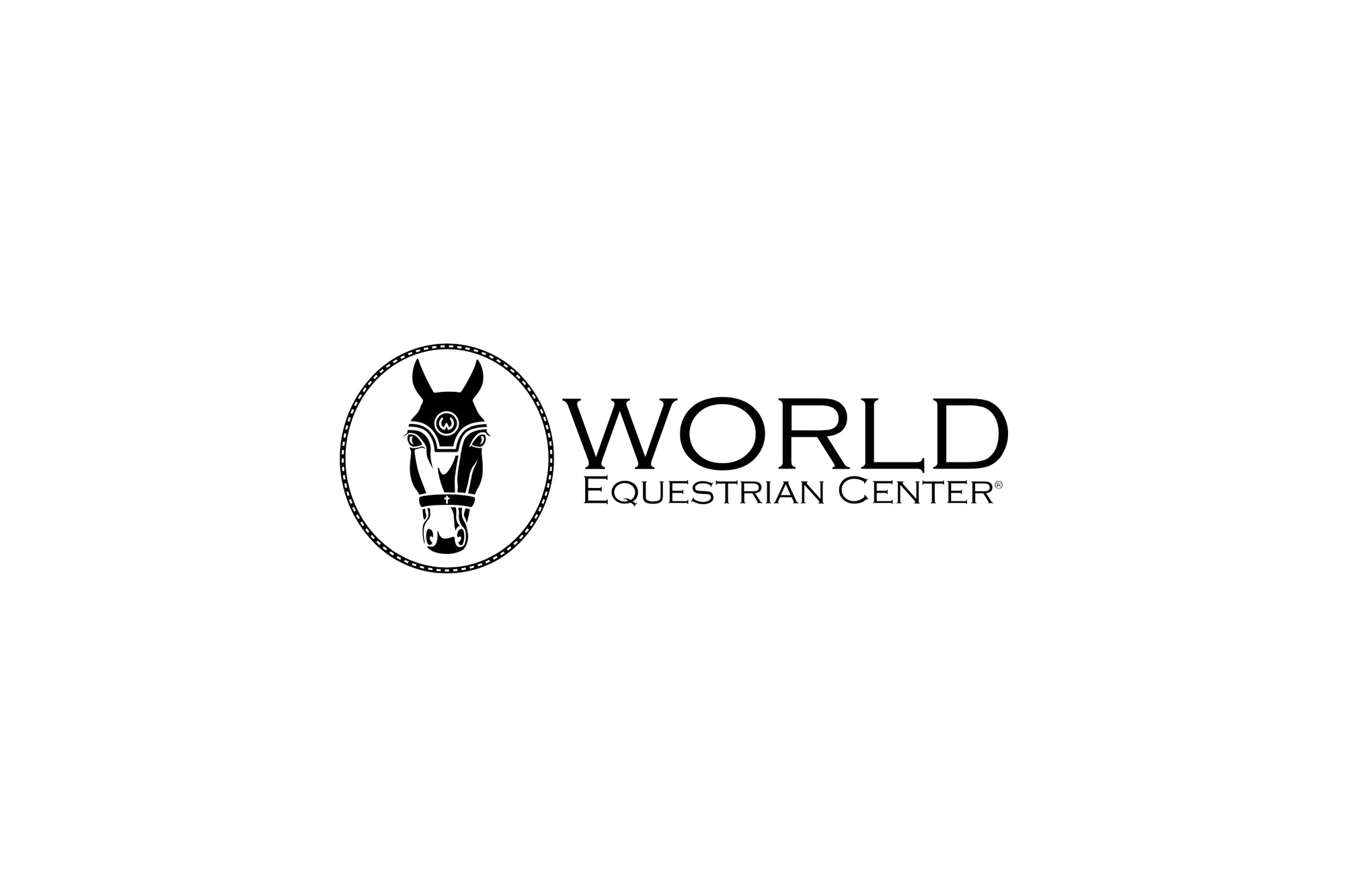 Hampton Green farm - Sponsored Program